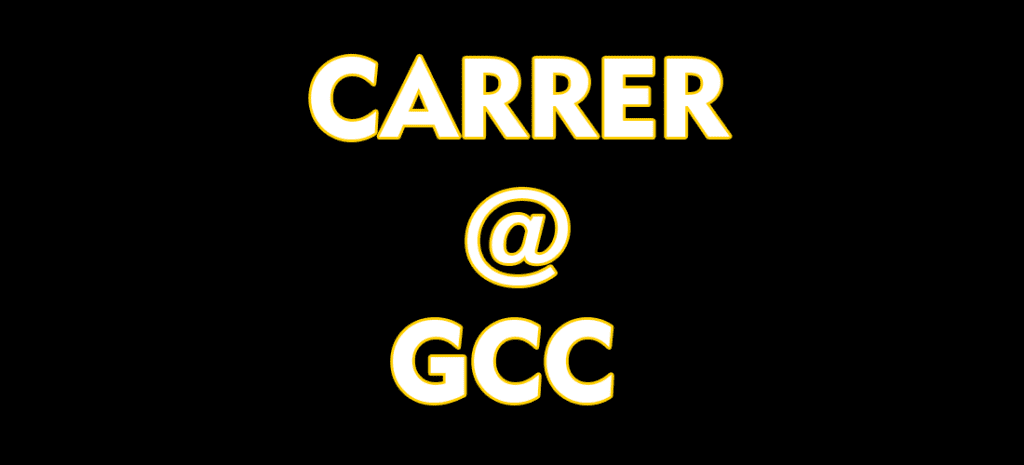 ABOUT GENIUS COACHING CENTRE
GCC was established in the year 2011 with a prime motto of imparting quality education in engineering and moulding the engineering students to crack competitive examinations. From a small coaching center with just a handful of students in the year 2012, the institute has grown by leaps and bounds and established itself as one of the leading institutions in India for LEET/PSUs coaching. The institute with its headquarter at DELHI, draws students every year from all over the country. GCC has become the abode for engineering students who aspire to get into Top Govt. College after diploma and for those who cherish the dream of joining prestigious jobs through PSUs. after diploma.
GCC is the best Coaching center in India that provides you the best faculty members, best study material and the best guidance for LEET(Lateral Entry to Engineering Degree) to get admission in all the famous universities envolving IP LEET, UPTU, DCE(DTU), SLIET,THAPAR UNIVERSITY,CUSAT,PULEET, PTU, HARYANA,RTU LEET,KIITE LEET,UKSEE LEET and in all the other states. Your excellence and success is our single motto.