Know About GCC Junior Wing
An elite coaching institute for academic preparation. The Institute is renowned for its top-notch preparation for the admission exam (LEET), which consistently yields the best results. At GCC, we place a great emphasis on providing students with solid knowledge and conceptual basis in order to ensure their success. We also offer a fantastic platform for the preparation for board exams and competitive examinations. Students who receive the best academic support and individual attention from us are better able to achieve their career goals and ambitions. Our academic programs are deeply intertwined with the basic principles of determination, honesty, authenticity, integrity, devotion, humanism, holistic learning, social ethics, and concern for society and the environment. Our highly skilled and experienced professors are committed to the whole achievement of the students they teach, and they offer supportive environments that support their social, cultural, academic, and overall development. We provide our kids with a wealth of tools, individualized instruction, and career education that is founded on values. As parents, it is our duty to encourage moral and responsible career leadership in the kids. We give society a permanent connection to morality and leadership excellence in the world.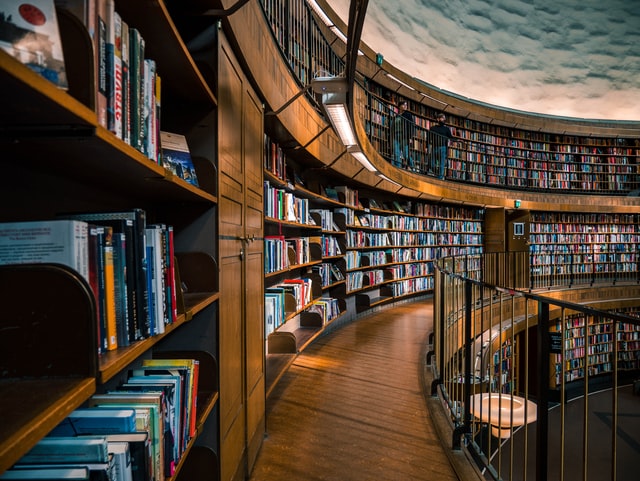 Director's Message
All of the kids who are getting ready for academic exams in grades 9 through 12 are cordially welcomed. One of the top institutions in India for LEET (lateral entry for B.Tech.) and PSUs Job For Diploma, Genius Coaching Centre is now proudly entering the academic arena.
Our expertise is to give each learner individualized attention so that each groom develops from the bud onward. We don't believe in large, Massey classes, so we give fewer students in single batch access to audible, visual classrooms as well as class tests at the end of each subject chapter. We also offer career counseling in relation to future aspects and advice on how to conduct interviews and classes from our experience. Top faculty have been hired in order to meet the deadlines for the course, which also inspires students to aim further because the sky is the limit. We evaluate our students in addition to motivating them by awarding rewards to the test series' top performers. The most well-known technical instructor in the fields of computer, electrical, and electronics engineering is Our Munjal Sir (Founder). for pupils. He is two-timed IES (2012 & 2014) written qualified and seven-times GATE qualified, and he has been teaching students for the past 11 years in a variety of technical areas and fundamental ECE and Electrical disciplines. Numerous LEET, RAILWAYS, and JE PSU Exams chose the majority of the hundreds of ECE and Electrical Diploma Students he had mentored. The tips provided by Munjal sir are excellent and exam-focused. For passing these LEET Exams, he uses GCC (Ram-Baan) quick cuts. The only study materials available at the GCC Institute are notes that Munjal Sir and other faculty members (including those from the mechanical, electrical, math, physics, and chemistry departments) independently produced and used to win numerous tests. Today, he is India's top educator. With his blessings and his immense expertise from 11 years of competitive tests, GCC hopes to achieve academic success at the high school level as well.